The goal that binds our work – and what motivates our efforts – is finding the most practical & smartest solution for each project.
We believe that the best design is the product of an open-minded search, one without preconceptions or stylistic formulae.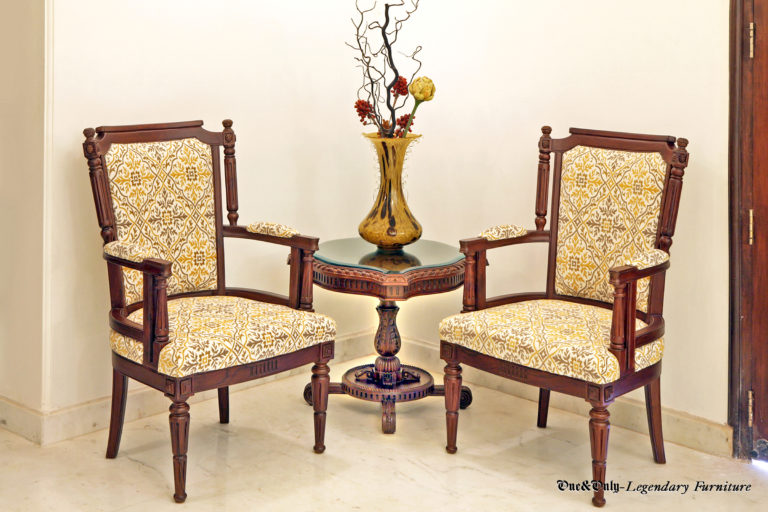 At One&Only, we design & create luxurious furniture and accents, with the finest materials and skills perfected over three generations.
We create exceptional furniture & accents for living and working spaces.
Connect with us to find out more about our products & design services